Anyone with Crohn's Disease, in particular if they are suffering from a recent flare up, need to be careful and avoid a lot of vegetables, thats's why this recipe (that was given to me by my friend Tess) is a perfect way to get some of that much needed nutrition without the pain :)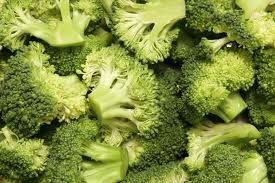 What's New and Beneficial About Broccoli Broccoli can provide you with some special cholesterol-lowering benefits if you will cook it by steaming. The fiber-related components in broccoli do a ...
Nutritional facts about Broccoli & why it's so good for you!
'Cream Of Broccoli'
1x Onion

2x Vegetable Stock Cubes

4 Sticks of Celery

2x Cloves of Garlic

2x Medium Sized Potatoes

2x Medium Broccoli Bunches

1/2 Carton of Single Cream

Pepper

Salt

Chilli Flakes

Parmesan Cheese
Method:
Add the Onion, Celery & Garlic to a heated pot with Olive Oil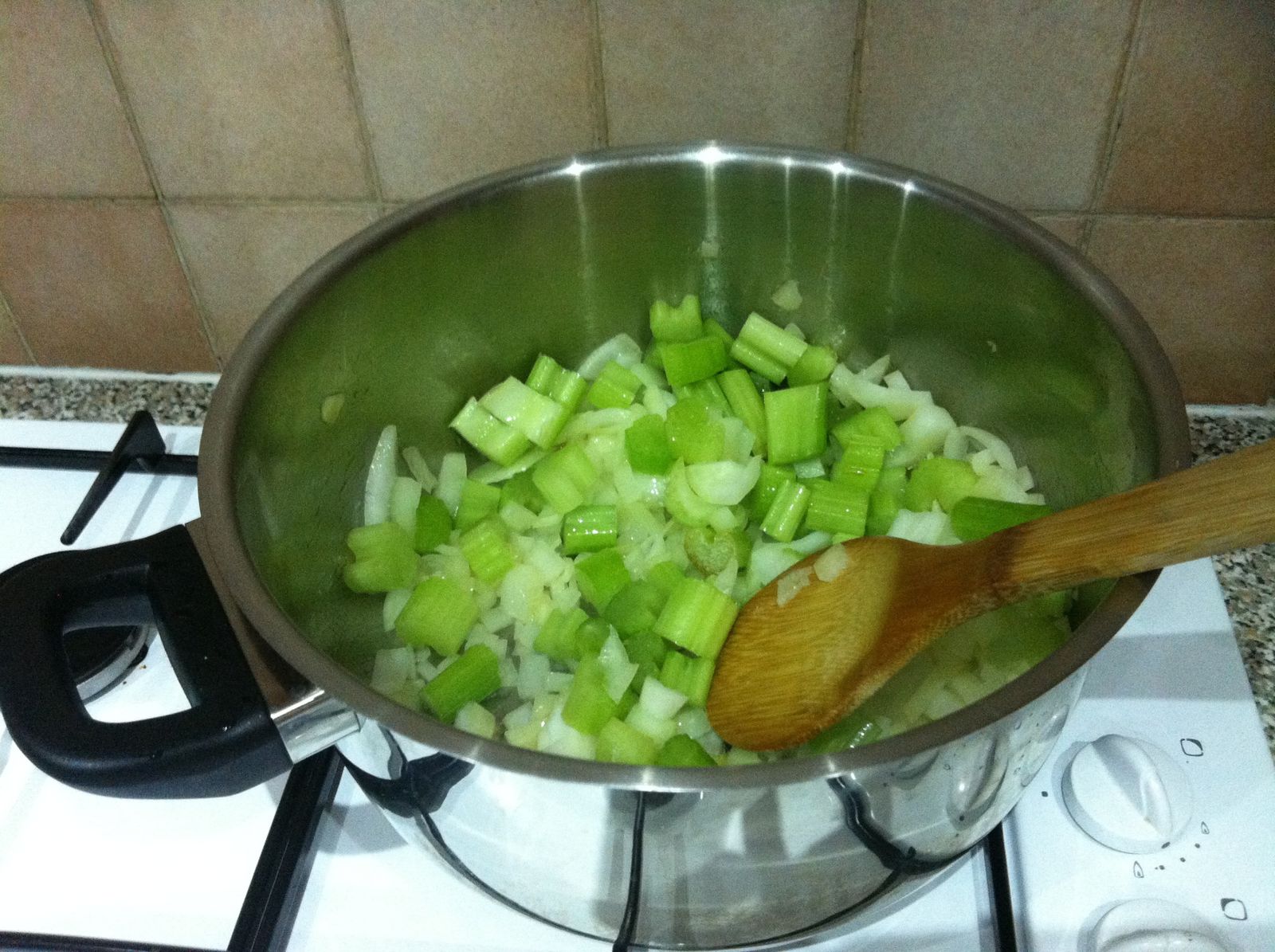 Simmer until slightley cooked & then add in your diced potatoes
Continue to stir making sure the potatoes don't stick to the pot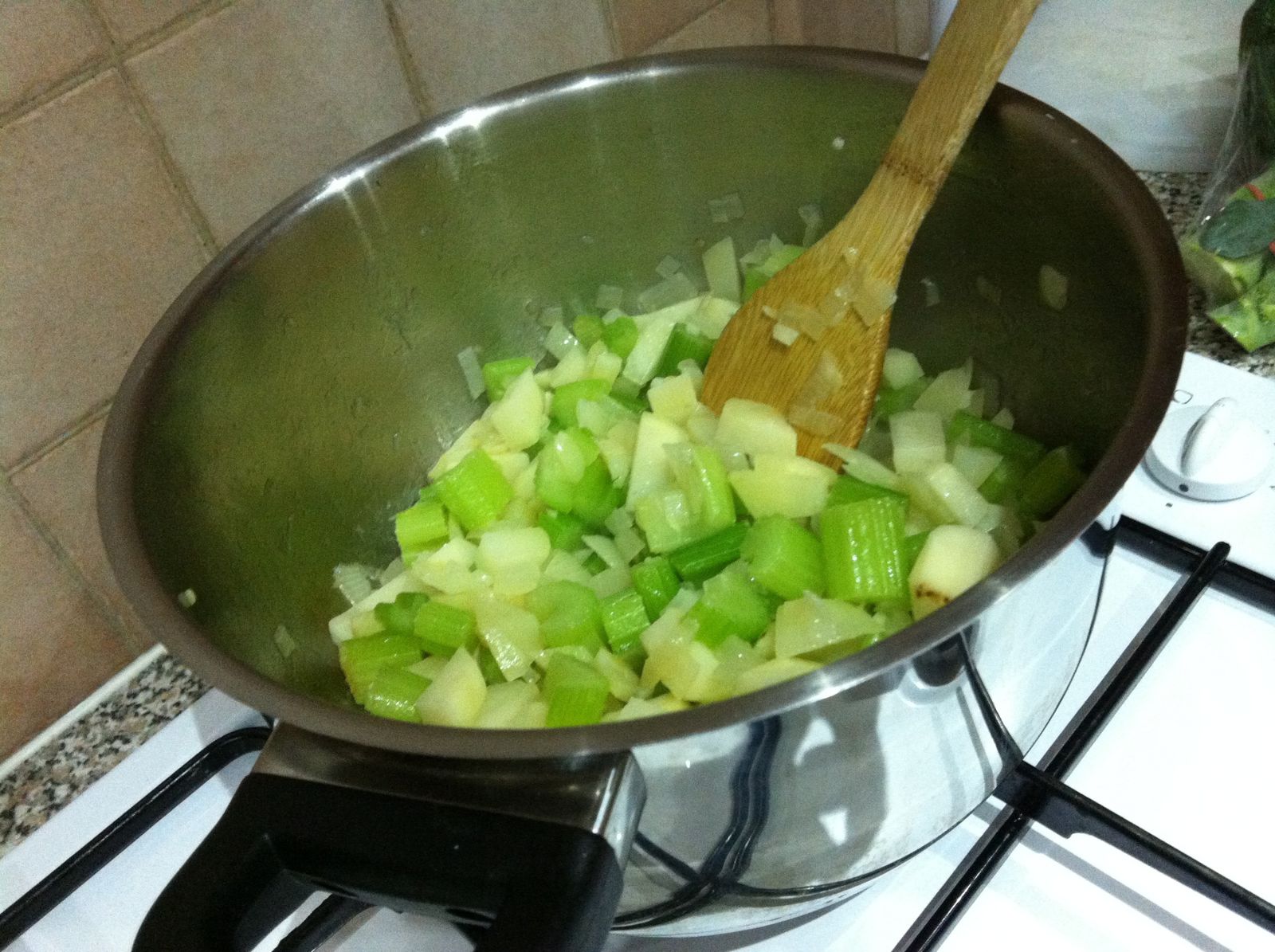 Continue to stir on a medium heat and add in the broccoli
After a few minutes cooking time together add in your stock cube with a kettle full of boiling water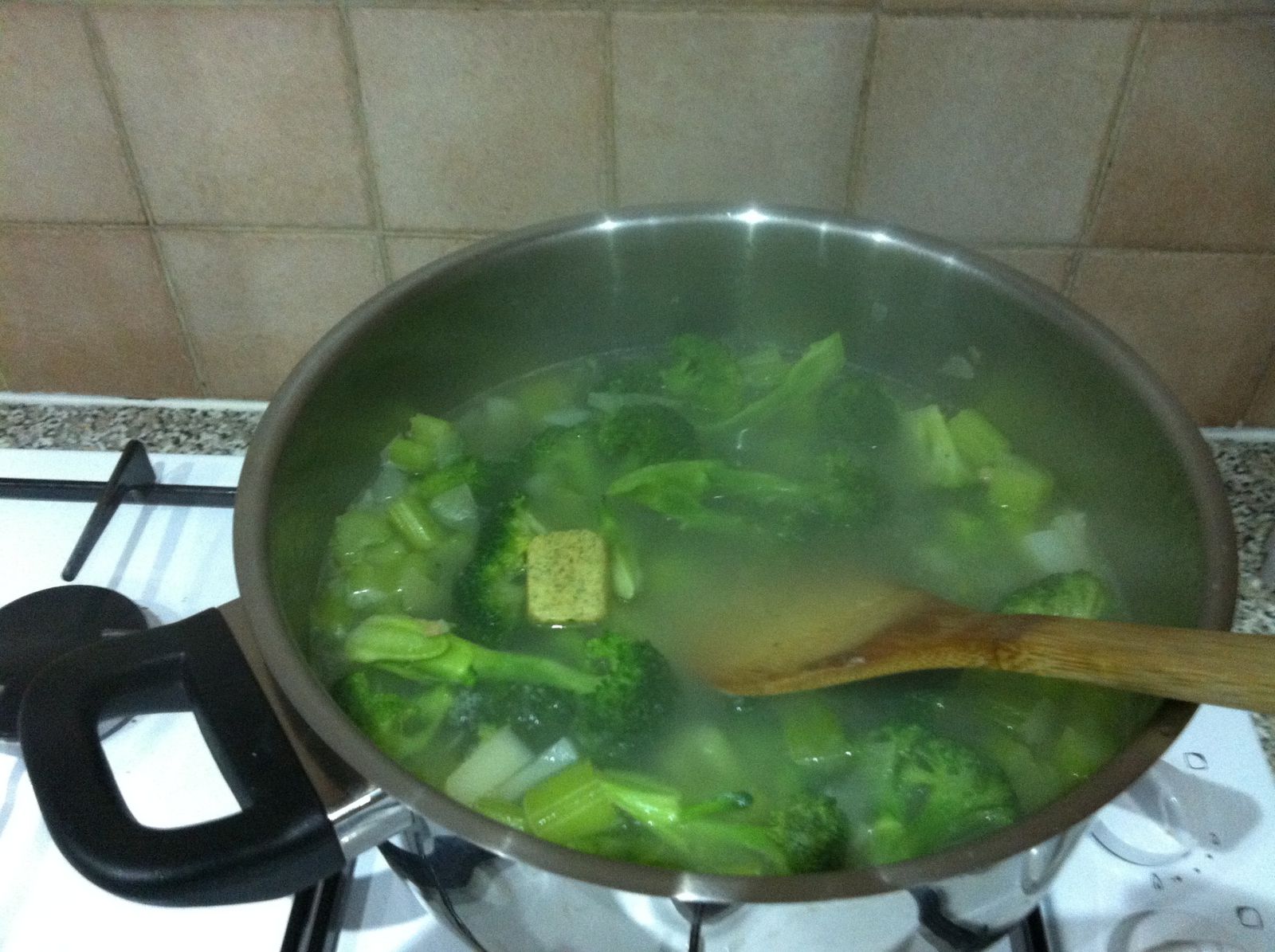 Boil for 20 minutes until the broccoli is soft and the potato is cooked through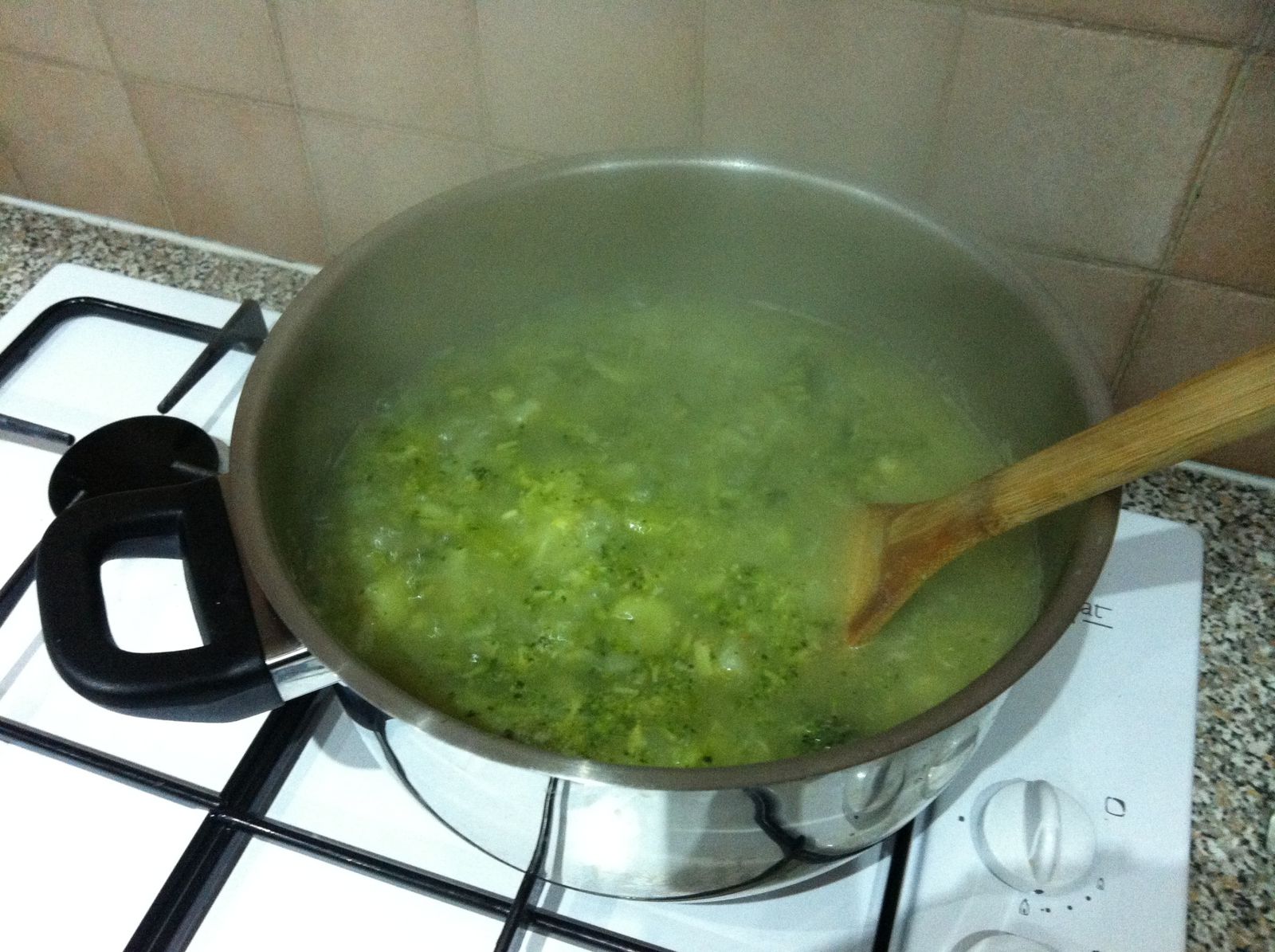 Take the pot off the heat and blend until creamy smooth (If you prefer your soup with chunks then don't blend for too long)
Add the cream into the blended soup at the end along with your preferred seasoning (Pepper, Salt, Chilli Flakes, Parmesan)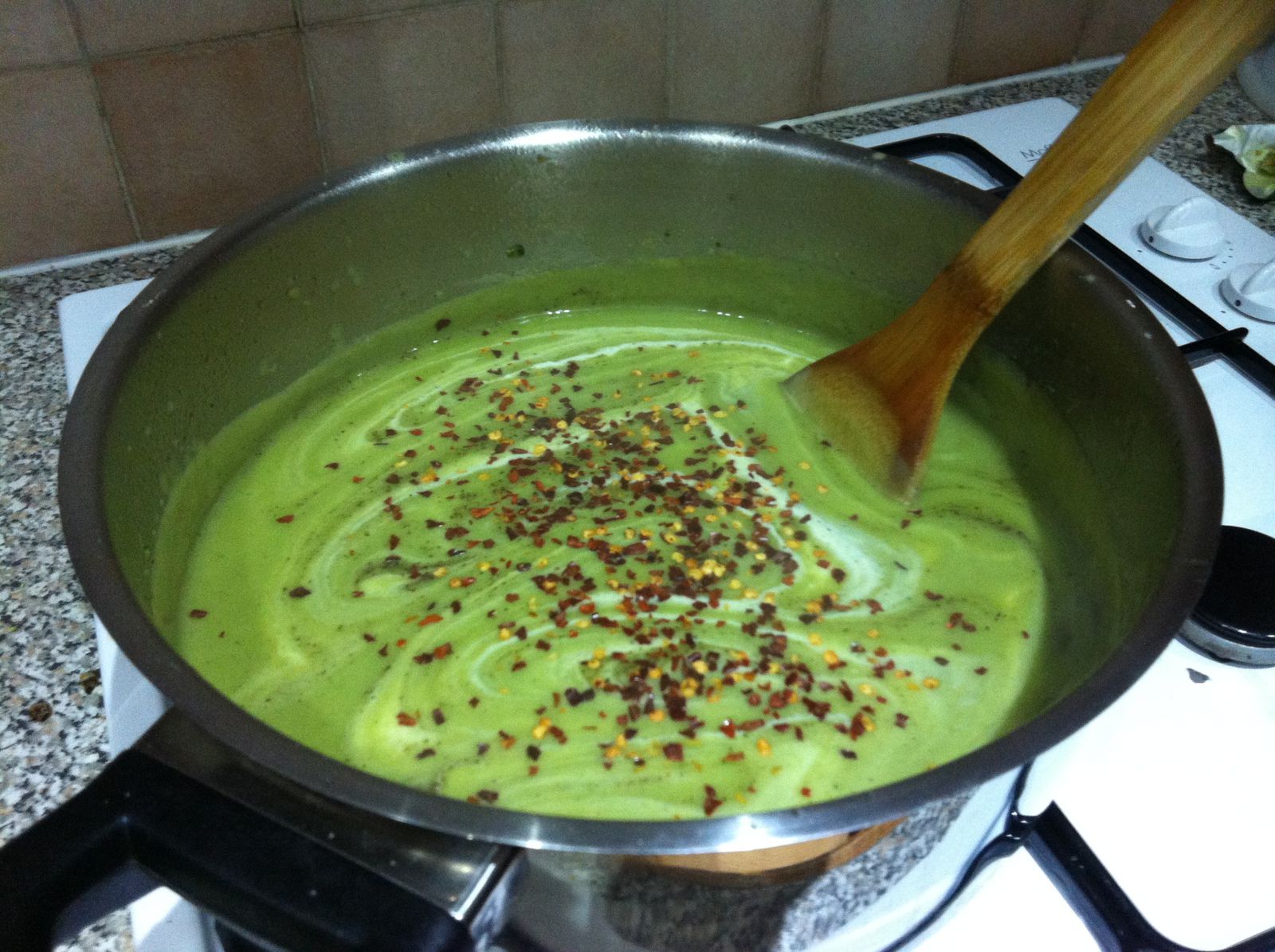 Serve
(These Ingredients serve 6 generous bowlfuls)
broccolirecipes.co.uk is here to help you cook amazing broccoli recipes. Pick from a wide range of easy recipes, healthy recipes and recipes for special occasions.