I absolutely love keeping busy, between gigging, singing lessons, promotional work and hostessing I am constantly meeting so many people.
I work at many fantastic events and meet lots of people, but one thing that I am always having to think about is FOOD!
What can I eat?
Will they supply food that is suitable for me?
Should I take my own pack lunch?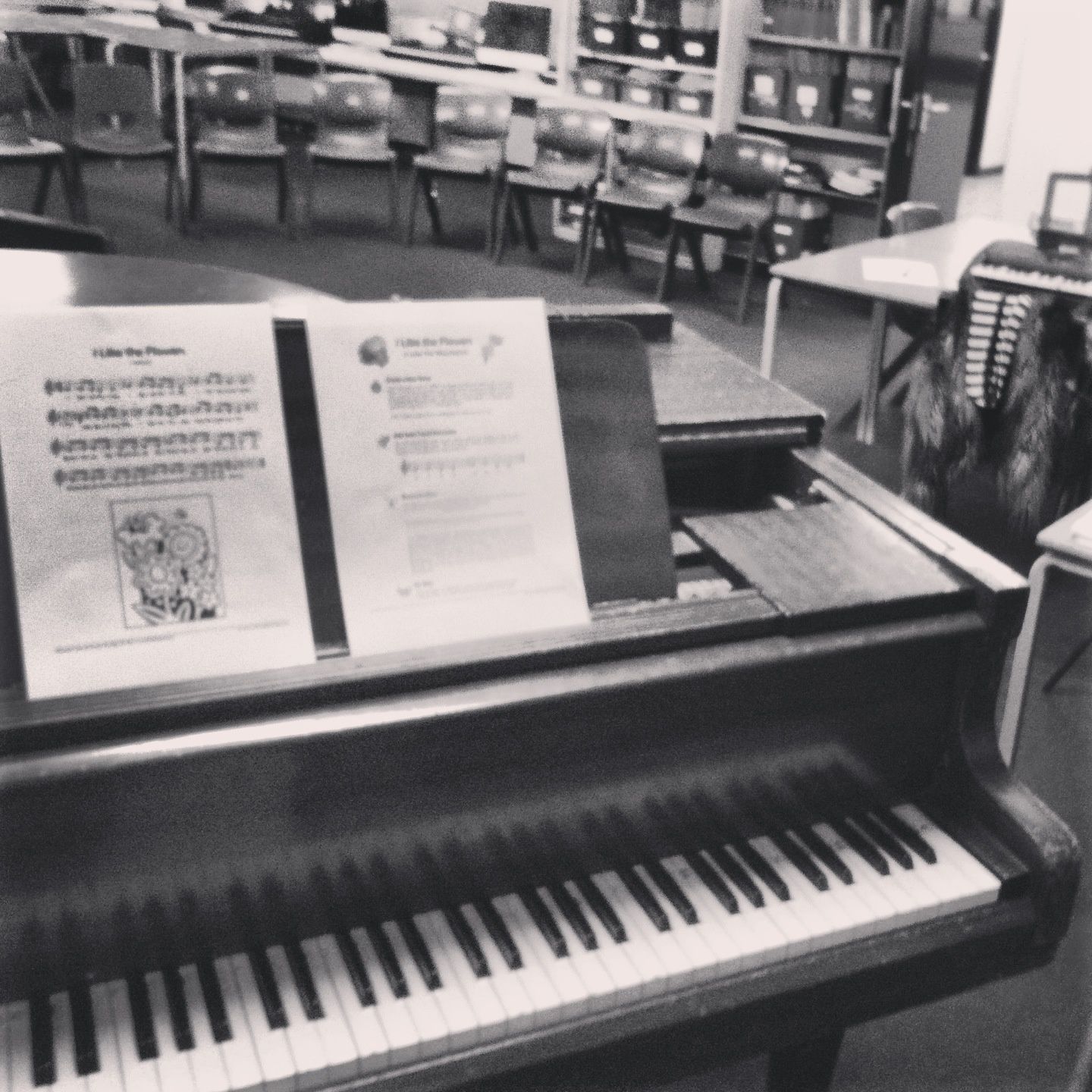 LIPA Singing lessons - Accompanied with a GF STARBUCKS Cheese, Ham and Coleslaw hot bap & Chai Latte
Gammon, Mature West Country Cheddar & Coleslaw Gluten Free Roll
Made with gammon ham and mature West Country Cheddar on gluten-free soft brown bread with a malt flavour, nutty texture and sunflower seeds, linseed, millet and poppy seeds. A light bread that's ...
http://www.starbucks.co.uk/menu/food-list/sandwiches/cheddar-and-coleslaw-gluten-free-roll
I love this.... ask them to toast it for you, it really makes a difference with the bread!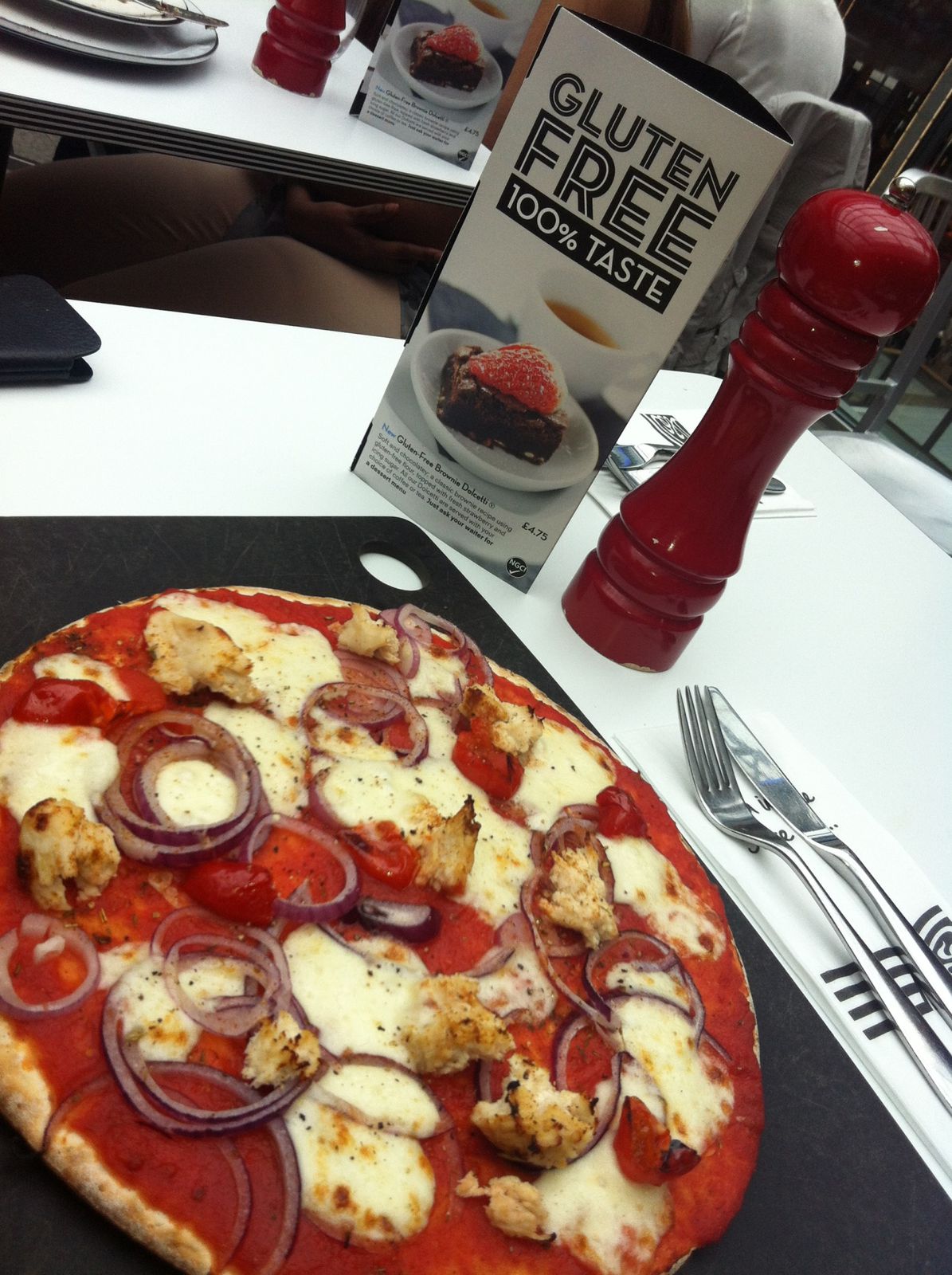 Pizza Express GF! This is the first time I'd tried the Pizza Express GF pizza and it was very good, this was at Stratford City Westfield.
Gluten-Free Choices - Our Food - PizzaExpress Restaurants
We are pleased to introduce an entire range of Gluten-Free dishes to our menu. We've also added a gluten-free classic pizza base, all NGCI accredited by Coeliac UK.
Check out Pizza Express GF Menu...
Dosa Deli - Asian-inspired street food - London
Dosa Deli is a London-based company serving delicious street food inspired by Asian flavours
Follow 'Dosa Deli' on Twitter....
GF London!
There are so many outlets, street food stands, supermarkets, food chains and restaurants in London that offer a GF menu which definitely makes life easier, especially when your constantly on the go.