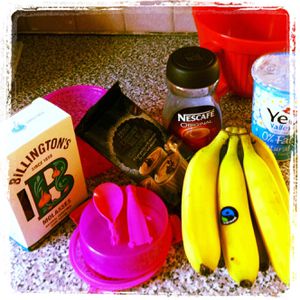 This recipe is really quick and easy and is very tasty... It makes a delicious on the go breakfast or healthy snack throughout the day.
Suitable for those with Coeliac and easy on the tummy for those with Crohn's Disease
(I don't add the nuts to mine as at times it's better to avoid nuts/seeds/pulses etc)
Ingredients:
2x large ripe bananas (Bananas must be ripe as they are easier to digest)

2x 500g greek yogurt

5 oz unrefined molasses sugar

2 level tsp instant coffee powder

Dark/Milk chocolate

2 oz brazil nuts (optional)
Method:
Peel & slice bananas and place in a large bowl with yogurt, mix well

Divide into individual glasses (or into a small tupperware container if you are wanting to take it for an on the go breakfast the next morning)

Mix sugar, coffee powder and grate in a generous amount of chocolate

Sprinkle equally over the yogurt/banana mixture

Cover with cling film (or seal the container lid on) & refrigerate for approx 3 hours

When ready to serve sprinkle with nuts (optional)

Serve (or grab & go)
This really is lovely, tasting very much like Tiramisu but of course there's no sponge or alcohol! The Coffee, Brown Sugar and Grated Chocolate melt and sink into the yogurt and banana mixture and caramelise over a few hours. :)
Why use a natural yogurt with probiotics?
Natural yogurt with probiotics, in particular live or active probiotics is the healthiest option... I always buy the 'Yeo Valley' 0% Fat with Live Probiotics however 'Onken' and 'Rachel's' are also great.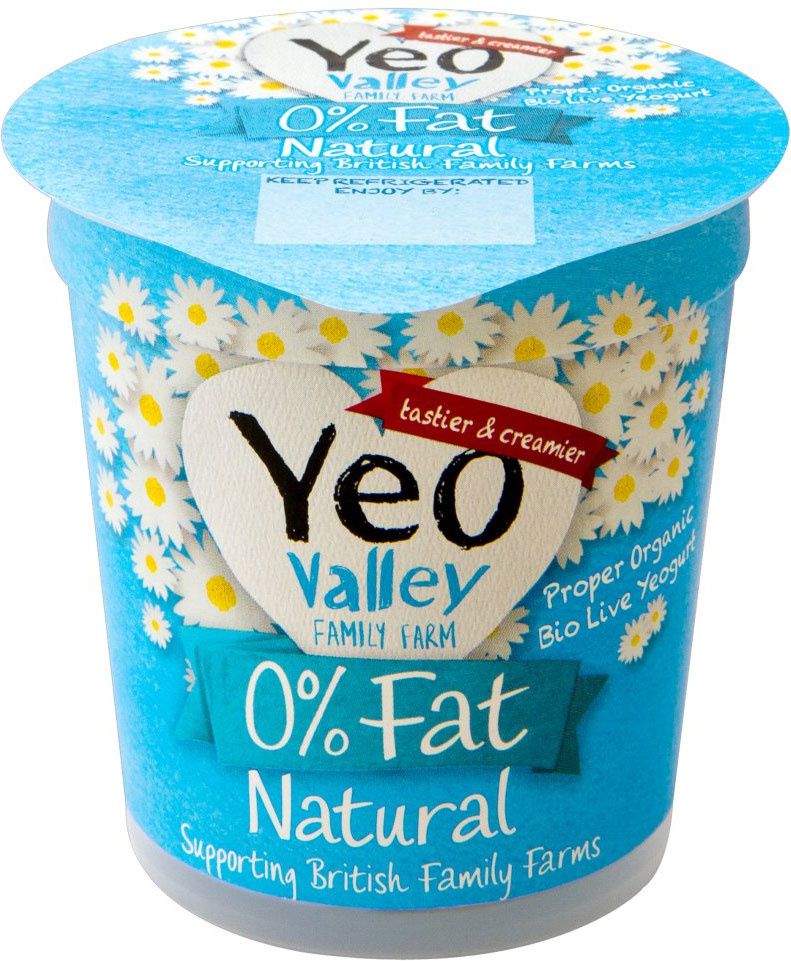 ...I will get about 3 servings from one pot for the 'Coffee Fudge Banana' Recipe and as it contains Live Probiotics it lasts for longer aswell.
5 Things You Need to Know About Health Benefits Of Probiotic Yogurt
5 Things You Need to Know About Health Benefits Of Probiotic Yogurt
Health Benefits Of Probiotic Yogurt. Probiotic yogurt and other probiotic foods contain healthy bacteria or probiotics that help maintain a healthy balance of organisms in the intestines. There're ...
http://www.livestrong.com/article/3931-need-health-benefits-probiotic-yogurt/