I am lucky enough to live around the corner from the fantastic 'Queens Park Farmer's Market' which is on every Sunday 10am-2pm. Voted Farmer's Market of the Year 2012 it offers a wide range of delicious foods and as it is all fresh produce alot of it is also suitable for people with Coeliac Disease.
I picked up a lovely slice of Gluten Free Chocolate Orange cake from 'Babycakes' which was lovely!! They always have a selection of gluten free cakes including Choclate Mousse cake and a Lemon and Almond Polenta cake.
London Farmers' Markets | Queens Park Farmers' Market
Based at Salusbury Road Primary School, the Queens Park farmers' market has fast become a favourite Sunday morning fixture in the area. Filled with families, friends and neighbours the market ...

'Nut Knowle Farm' - This stall sells a fantastic range of Goats Cheese and although I am not lactose intolerant goats cheese is easier to digest as it contains moderate levels of Probiotics.
The Probiotics are the 'good bacteria' helping to enhance the immune system, increasing the bodies ability to digest, reduce infection as well as helping the body to absorb important nutrients and vitamins. Goats Cheese is higher in Calcium and Protein than Cows' Milk Cheese therefore it's worth a try.
I bought the 'Saint George's' Goats Cheese which is similar in texture to a Brie cheese!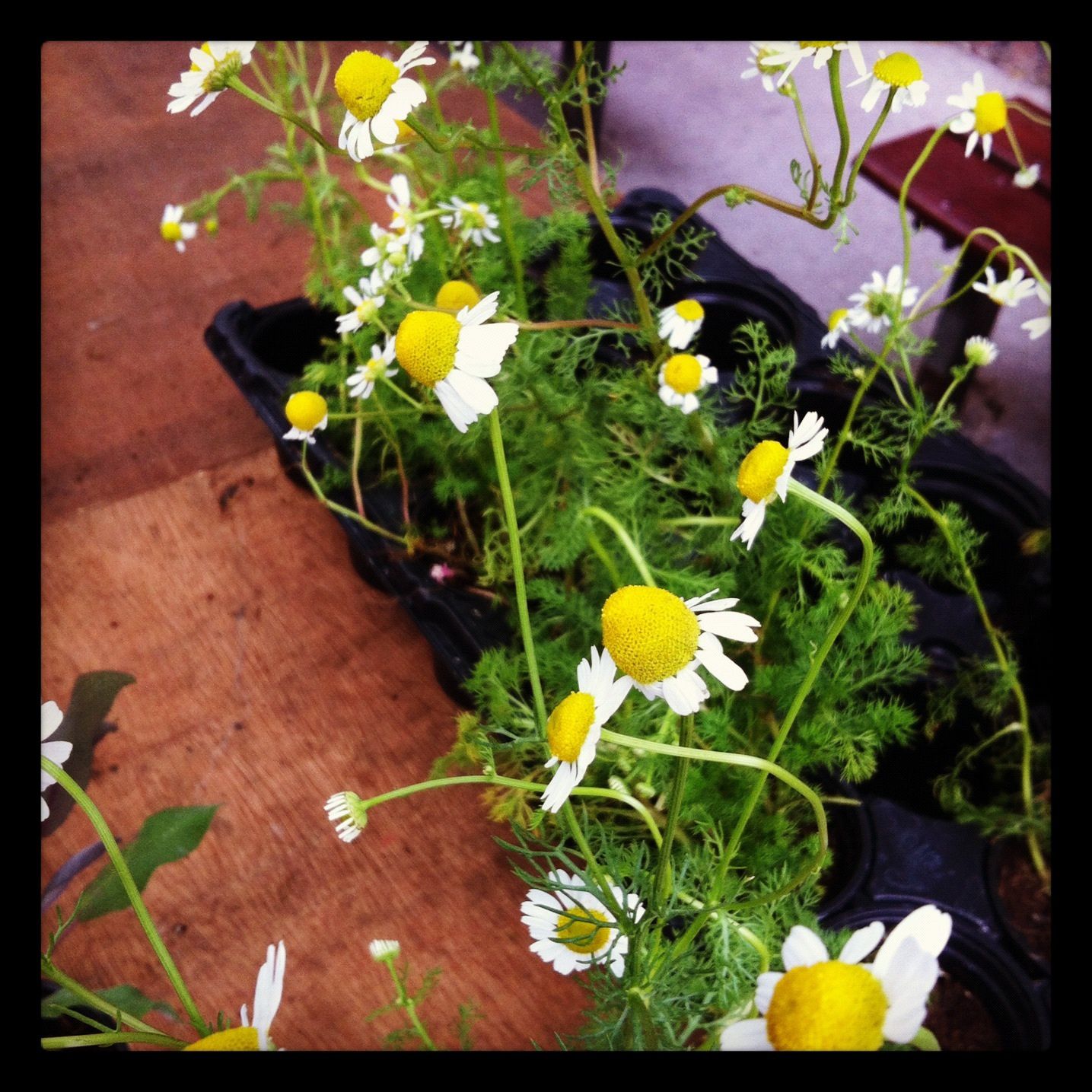 Great Little Market & I recommend anyone to go if they are in the North London area on a Sunday morning...