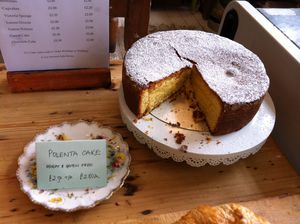 CC's Cake Shop is situated on Lonsdale Road, Queens Park and always offers a fantastic range of Gluten & Wheat free treats such as Polenta Cake...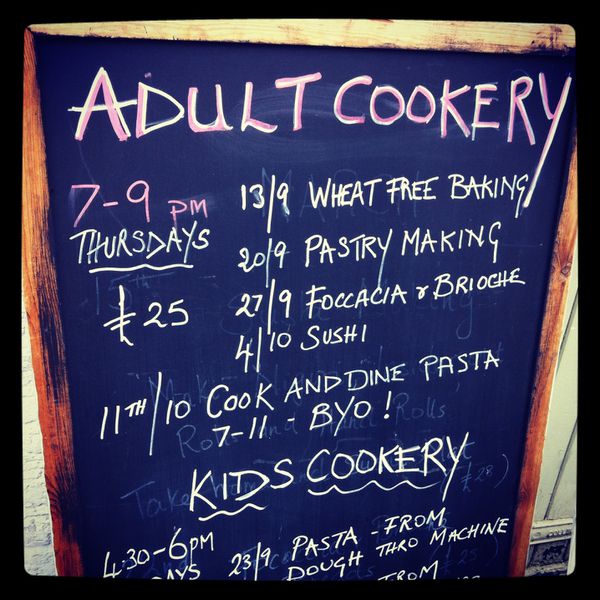 This little bakery is very quirky and is ideal if you're wanting to have some cake and tea, a fresh fruit smoothie or perhaps join in on one of their cookery classes... I am going to try out the Wheat Free Baking Class :)
CCsCakeShop (CCsCakeShop) on Twitter
Instantly connect to what's most important to you. Follow your friends, experts, favorite celebrities, and breaking news.
Check out their Facebook or Twitter page for all the updates on their Cookery Classes coming up!